The Washington Diplomat Foundation

A 501c3 NGO focused on international development for NGOs serving vulnerable communities.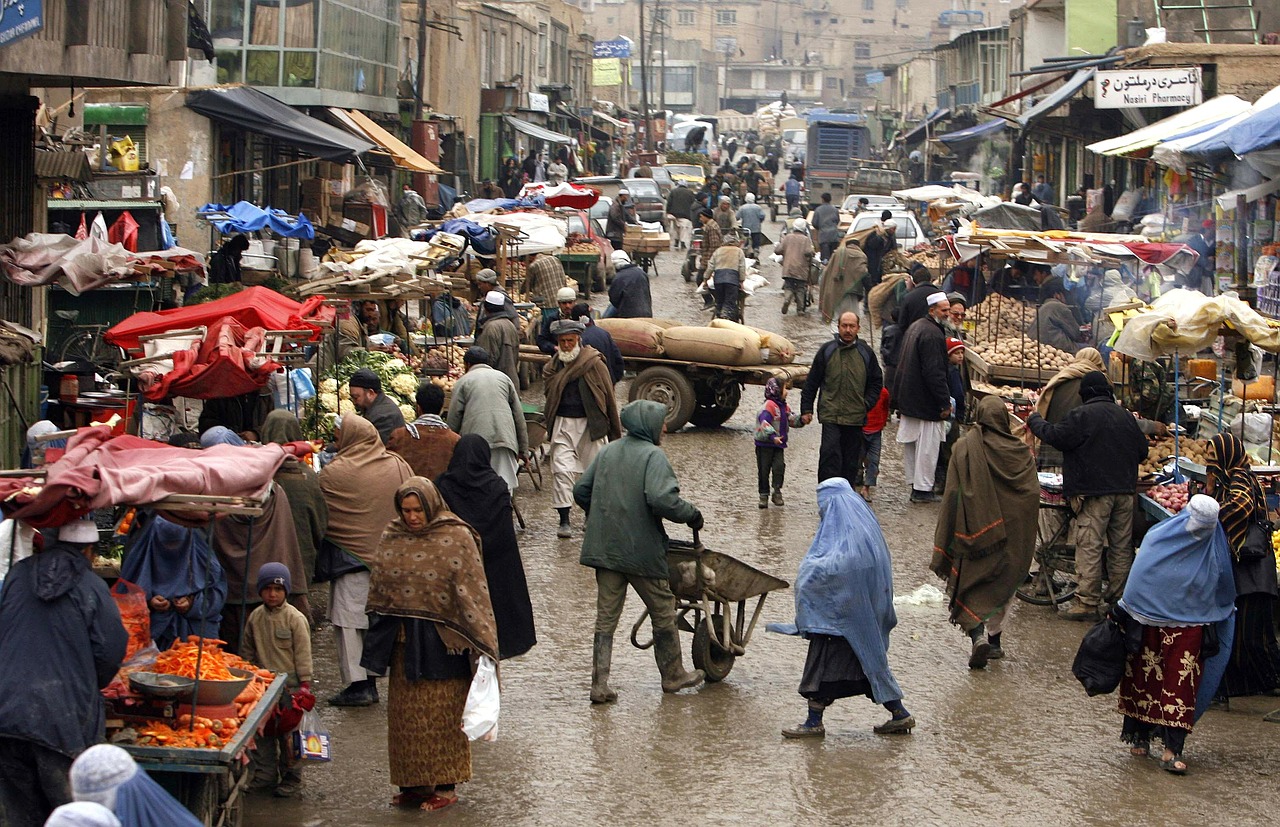 We work with a coalition of concerned community leaders, families, and citizens throughout the world to spread awareness, respect, acceptance, and provide opportunities for underrepresented & marginalized communities.
We connect with decision-makers, recruit champions, leverage grassroots support and build coalitions to ensure our clients realize their policy goals.
Our networks of business contacts enable us to open doors, make introductions and cultivate lasting business-to-business connections.
Goodwill.
Respect: We treat all people with dignity.
Accountable: C

onsistently striving to reach our goals in a thorough, timely way that you can be proud of, and re-empowering others to do the same.
Non-political, secular, and inclusive.
Unlock the human potential in underserved communities

Work in conflict zones to build effective, responsive, and accountable inclusive education, health, mental health, and security mitigation programs
Design and deliver culturally sensitive custom-developed training modules, courses, and programs
Build essential business elements and infrastructures, help bid and win grants and research opportunities worldwide with a focus on countries with economic and political hardships
Recruit advisors with the technical expertise to support in-country partners, streamline operations and solve complex problems
Develop databases of mentors and professionals with cross-cultural, multilingual skills, and dynamic work environments expertise, to assist in building in-country relationships for easier access and improved collaboration to develop cohesive situational analysis, risk management planning, and implement sustainable solutions
Deploy assistance teams and crisis management experts at natural or conflict-related emergency sites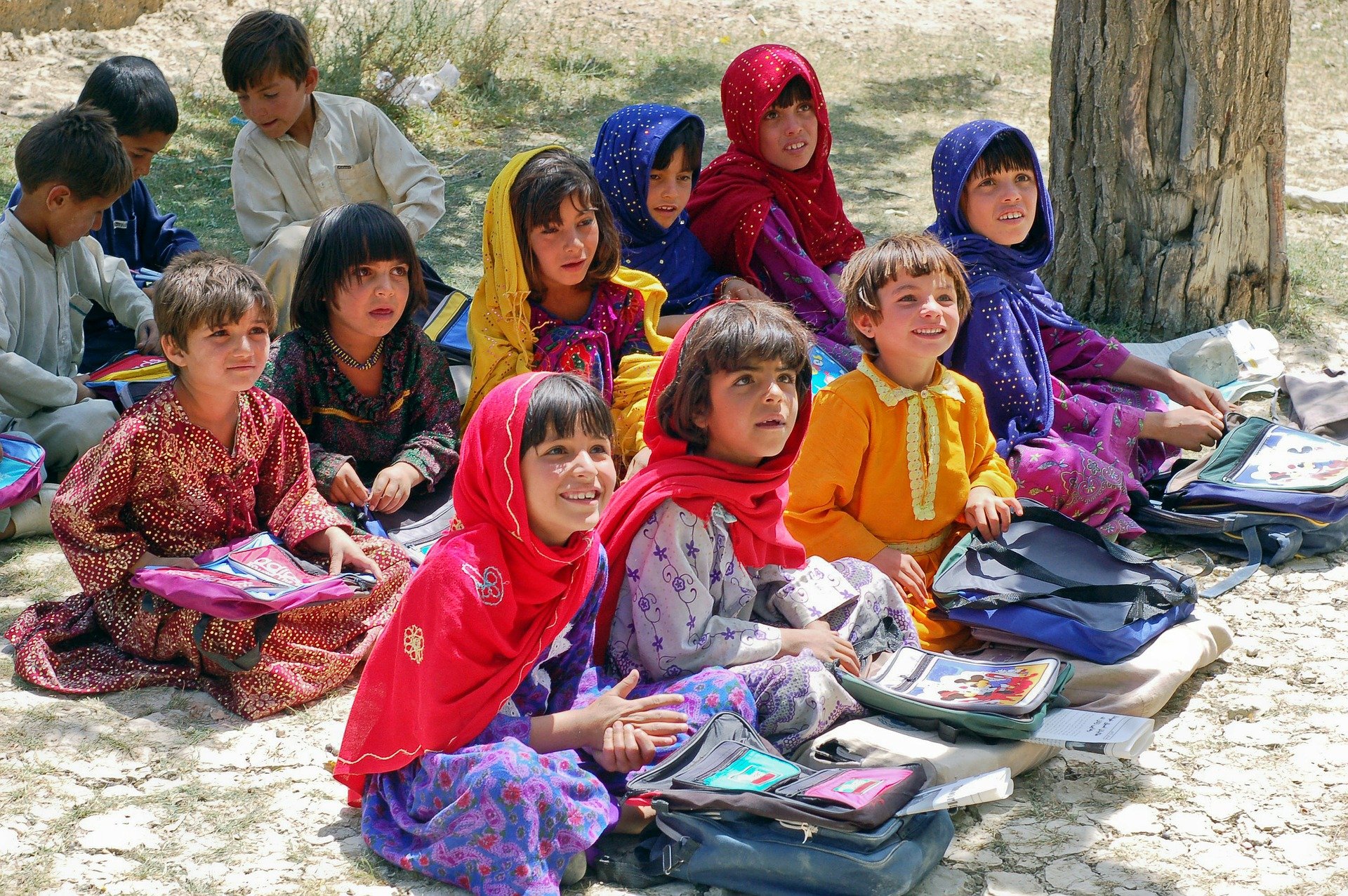 Libya
Tunisia
Iraq
Jordan
Saudi Arabia
UAE
Egypt
Algeria
Turkey
Morocco
Lebanon
Liberia
China
Yemen
Sudan
Mali
Guinea
Palestine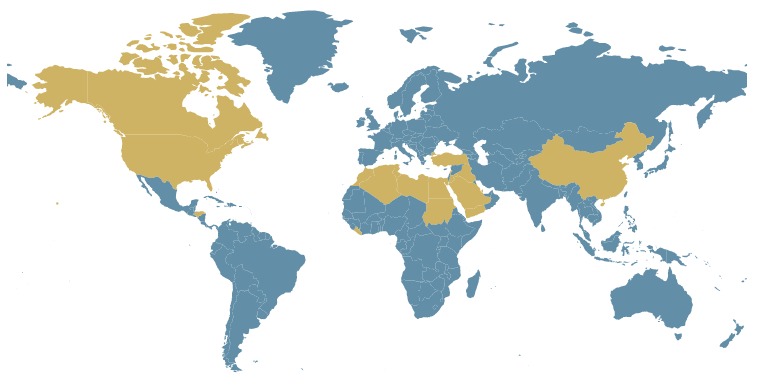 The Washington Diplomate Foundation
United State of America
Our Subject Matter Experts, (SME)s, professionals and advisors have expertly implemented a varied and a wide-spectrum of programs, including:




Afghanistan peace process
Afghanistan study group
Tunisian facilitators process programs
North Africa peaceful security programs
Tripoli- community-based reconciliation
Conflict and monitoring framework in Arab world
promoting international coordination in vulnerable communities and fragile states
Rule of law in north Africa: stabilization and resilience in Iraq's minority communities
promote the rule of law in fragile zone
informing criminal justice reform in Libya
us and Arab word: international partnerships
WDF: interorganizational global forum: peace and security programs in Africa and the Middle East
new Syria study group
WDF task force on extremism in fragile states: new youth generation advisory council